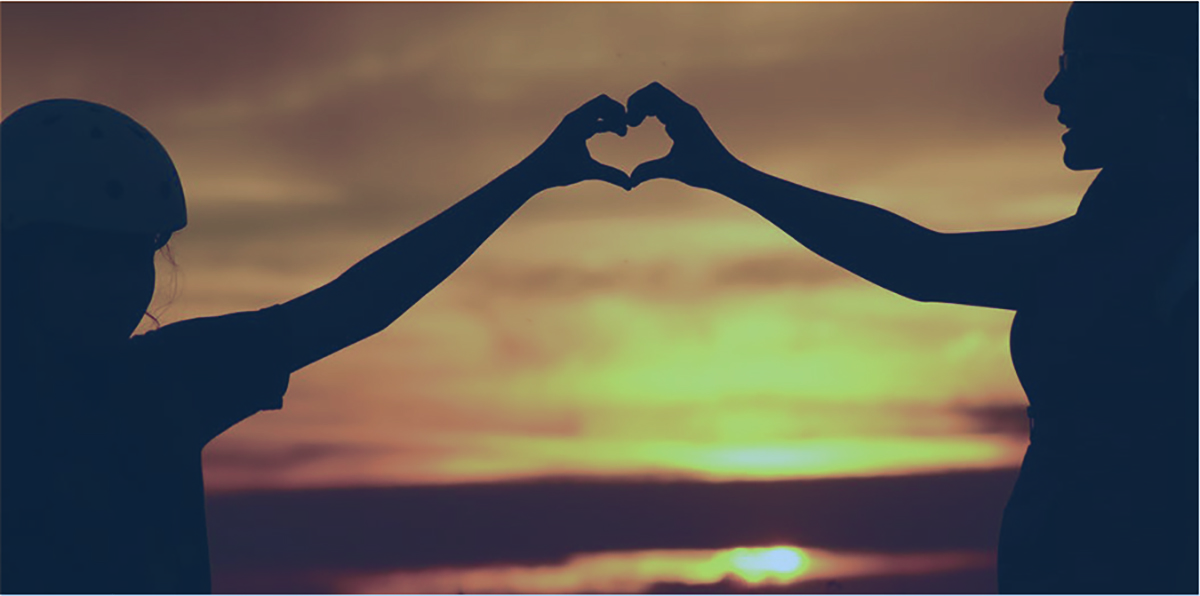 Who We Are
Drumchapel St. Andrew's:
……can trace its roots to 3 Drumchapel churches. In the Summer of 1995, Drumchapel St.Andrew's & Drumchapel Old enjoyed an exceptionally happy union to become Drumchapel St.Andrew's. Our church family was further enriched by the addition of members of Drumry St.Mary's church, which closed in 2011.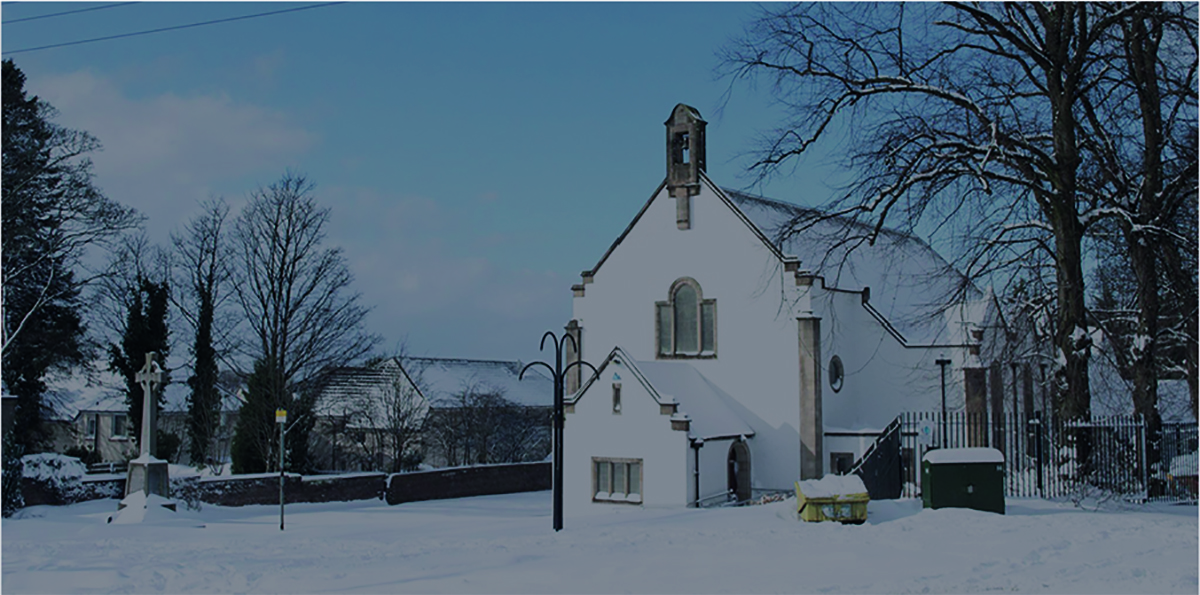 Often known as "The White Church", you'll find us at the top of Garscadden Rd – and our people all around the community.
Drumchapel St.Andrew's is a happy, enthusiastic and outward-looking church family, where we have learnt to grow together and care - for one another and for those in our community. Over the years, we have discovered, and are still discovering, what it means to be Church today. We have no church membership, preferring to emphasise belonging. Belonging, we think, is about way more than coming to Church.
We are an affirming church: we value and affirm people of all sexualities.
Our take on faith is about exploring what we believe together, enjoying and appreciating different beliefs and opinions. We are very open-minded on belief, understanding faith as a journey. We hope you'd feel comfortable with us, regularly or on a one-off. Services are informal, thoughtful and fun, and about discovering insights that work for real life.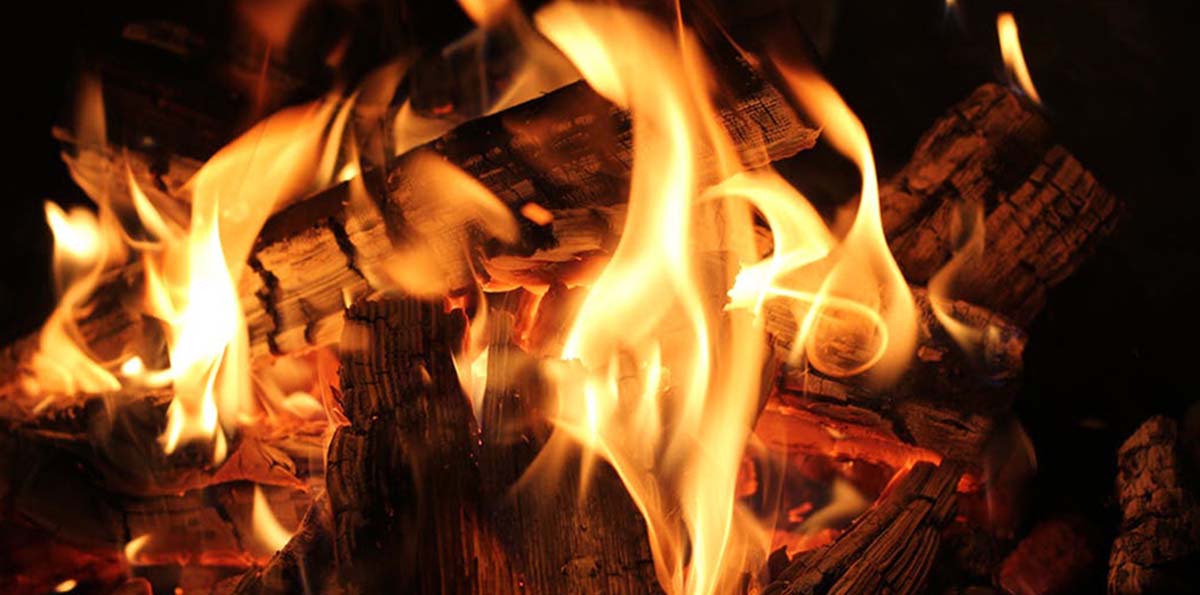 Our take on faith is about exploring what we believe togethe.r
We are very much a family church… on any given Sunday, you will find lots of babies, toddlers running around, young people of all ages, and people who are young by outlook and attitude, but whose ages no longer allow them technically to be classified as young people!
Age range is 0 to 90's, with active involvement of all ages.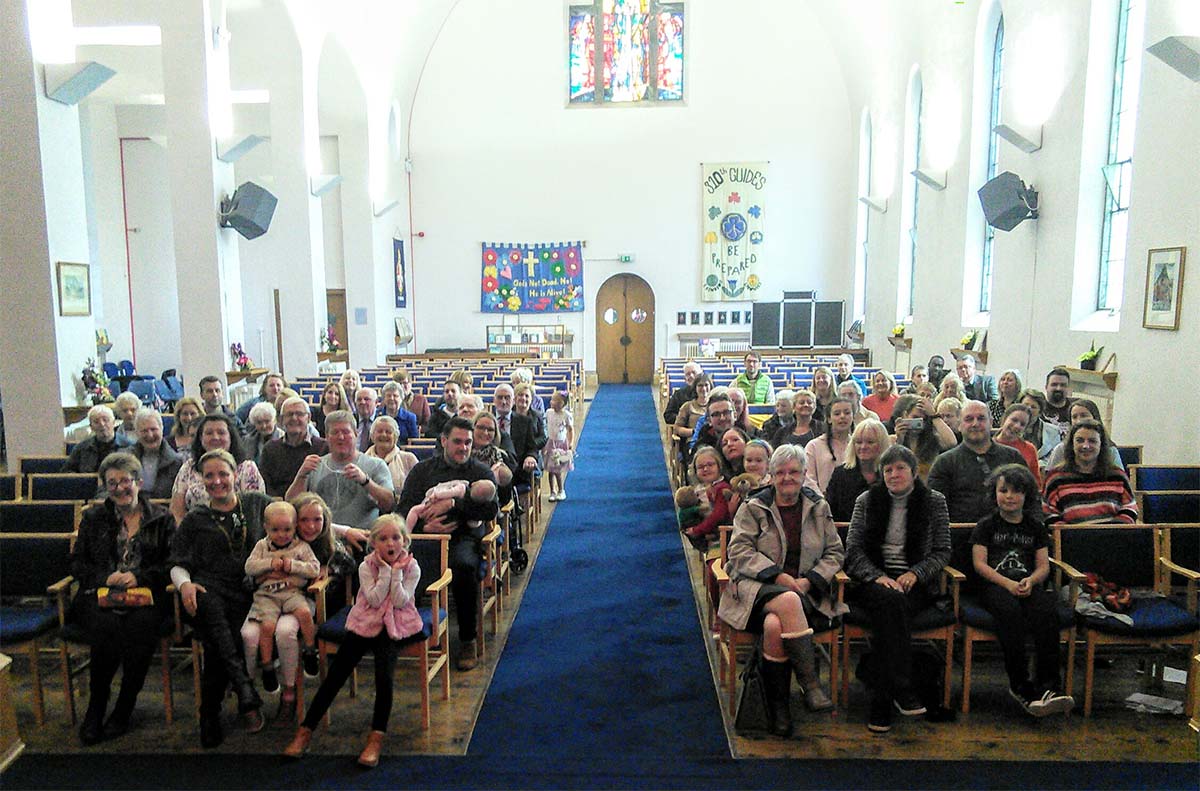 We use chart music, music from musicals, and traditional and contemporary church music, together with clips from movies and YouTube on our big screens. We have space for reflection.
We enjoy a good relationship with the various organisations who use our buildings.
Our very close relationship with 3D Drumchapel, our local Family Project is really important to us, and plays a big part in who we are. People from our church family attend and appreciate the support of 3D Drumchapel, serve as volunteers, Board members and staff members, and we support 3D Drumchapel in many ways.
We appreciate being part of Drumchapel Churches Partnership.
We are twinned with Whiting Bay and Kildonan Church in Arran.
Services:
11am, Sundays
(More at Christmas and Easter, obviously!)
SClub every Sunday for kids + teenagers
Creche, Smarties for pre-School
If you want any more info., email john on
Useful Information:
• Wheelchair access
• Disabled Toilet
• Baby-changing station
• Loop system for hearing
Taxis are organised for those who have difficulty getting to and from church for services or activities.
Organisations:
• Guides
• Brownies
• Rainbows
• Dancelicious – Dance class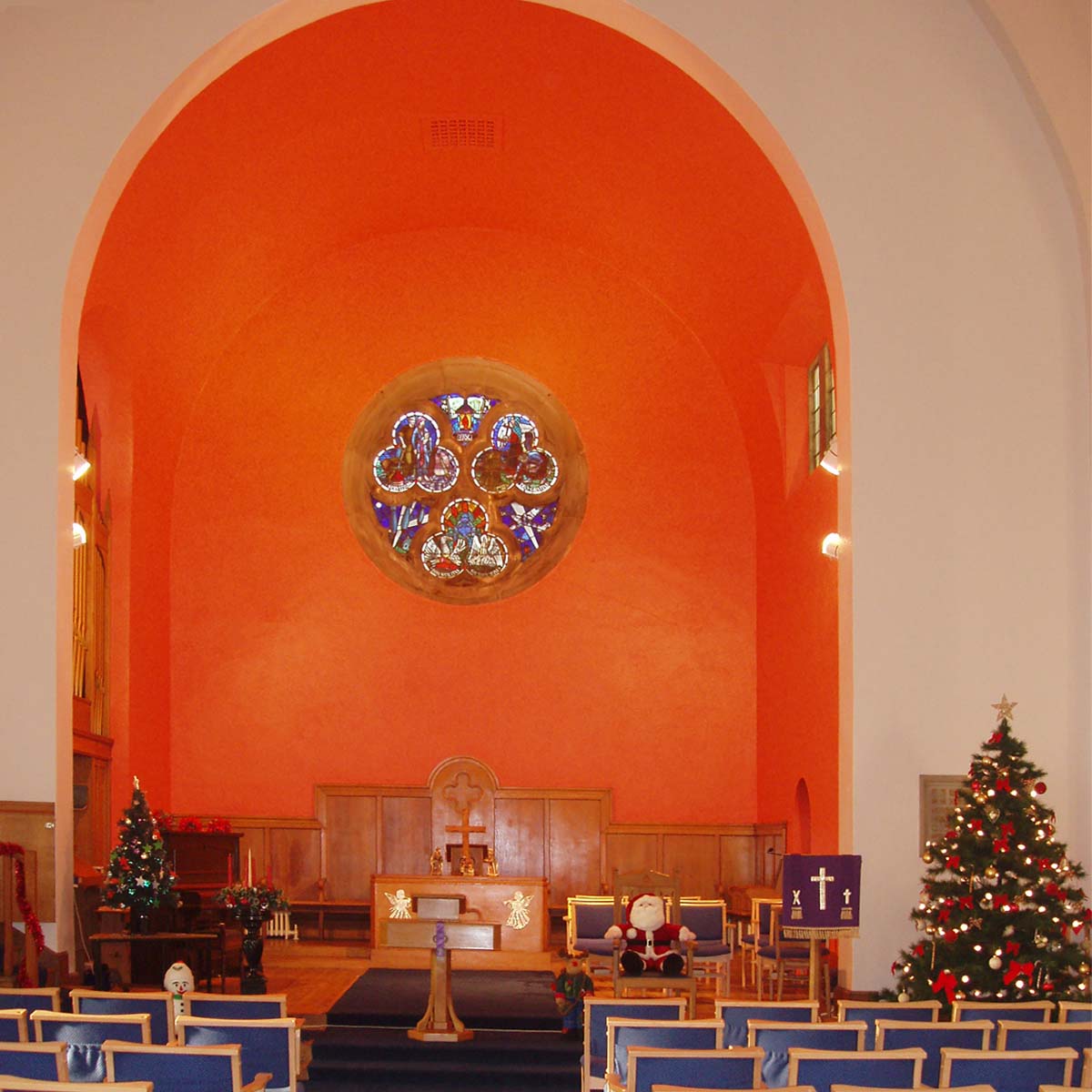 About John
John Purves has been minister at Drumchapel St.Andrew's for more than 30 years – but looks way too young to have been here that long! (OK I wrote that)
John is open-minded, enthusiastic and (usually!) pretty laid-back.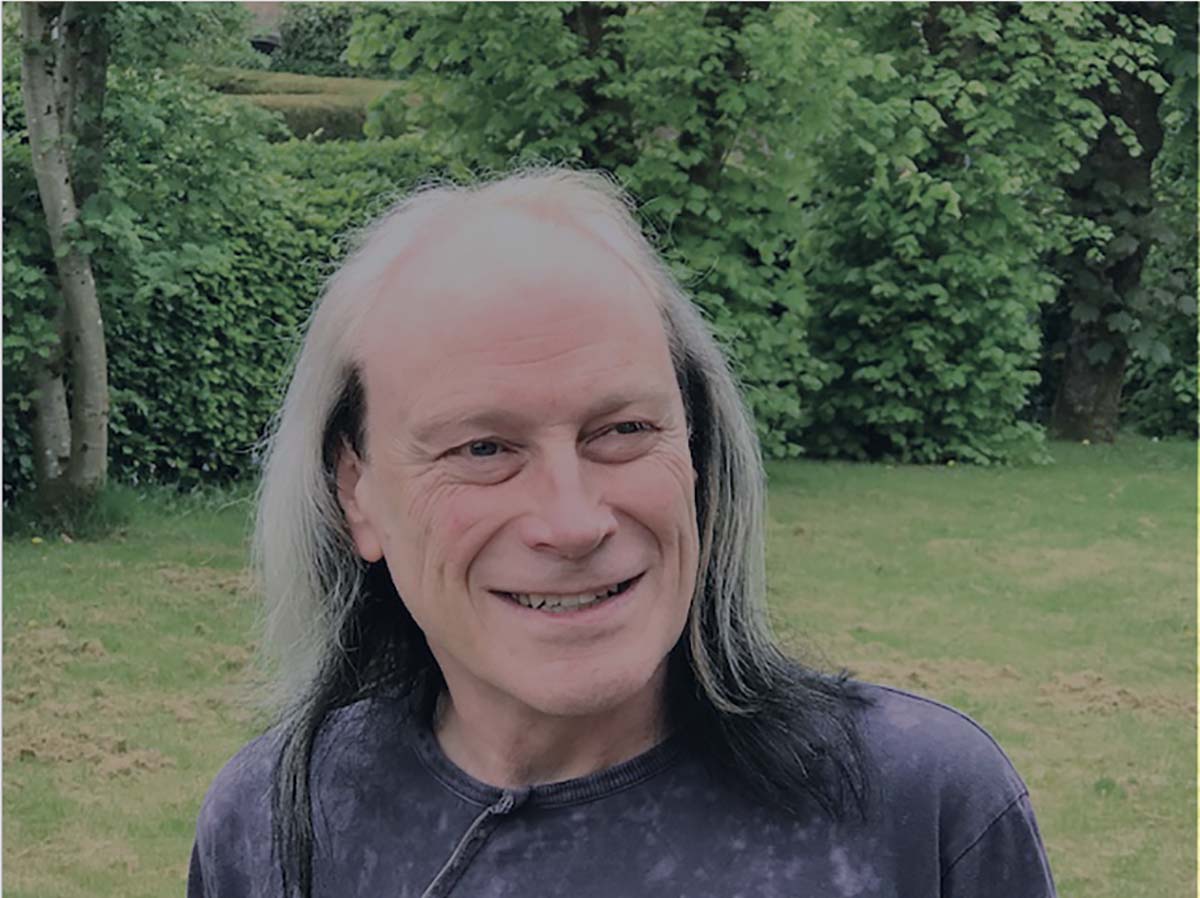 His faith/belief/world view is drawn from a whole range of different sources. John believes in dreams – and in making them happen.
Originally from Edinburgh, John is now a naturalised Glaswegian, with only a few lapses.
Hair colour varies after each visit to the hairdresser!
John serves on the Board of 3D Drumchapel and currently line-manages the project manager.
John is a qualified football coach, a devoted Hearts fan, and loves cars (currently owns 2 old cars: Audi TT and BMW X3).
For a number of years, John was a Stand-up comedian, performing on the Scottish Comedy circuit and at the Edinburgh Fringe.
He enjoys movies, music, and regularly attends meditation groups. He also has a gym membership… which could be used more frequently!